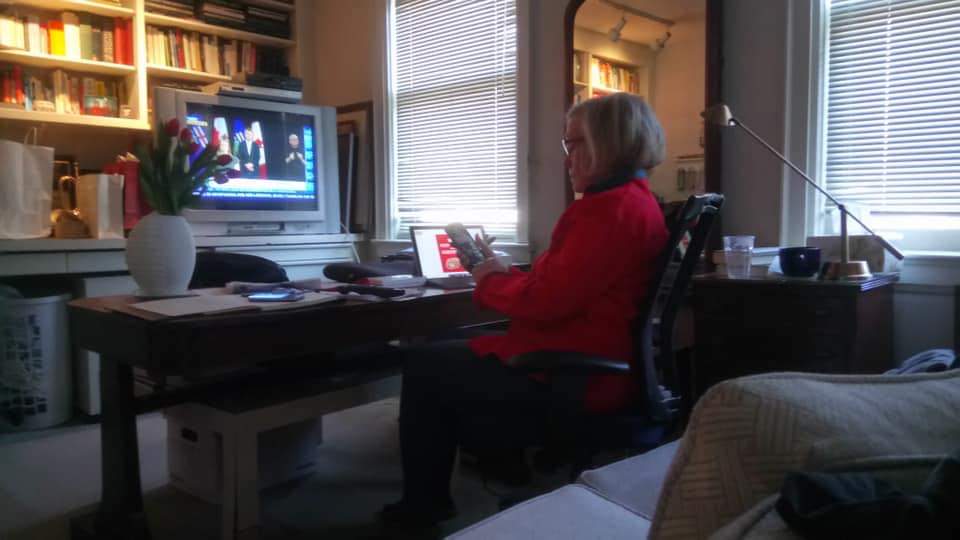 Our office sends out regular email and print communication to constituents.
Our emails share recent community news, announcements and updates to help constituents feel connected.
Each email contains a personal message from me in addition to information on our Government's initiatives. 
If you missed them, please read our Community Updates here:
To sign up to receive email communications from our office, click on the "Get Updates" menu item at the top of the page.
For the most up to date information on the pandemic, and to find resources that can help you and your family, please visit: canada.ca/coronavirus