This letter was  first sent as an email to our constituents.  To receive regular updates from our office regarding COVID-19, sign up using the "Get Updates" link in the menu.
---
Dear Friends and Neighbours,
It has been a difficult and emotional week. So many images on our screens have brought us to tears. George Floyd is dead. The nine minutes of his asphyxia were captured for all to see. It has been said that once you know the truth you cannot unknow it. Everyone who has seen those images now knows the truth. Seeing the truth on video makes it impossible to ignore the decades of the truths of courageous advocates and those with lived experience. Systemic racism exists.
Racism is a product of colonization. The settlers arrived and thought they were superior. From the beginning, colonial policies denigrated Indigenous knowledge and culture.  Europeans refused to respect the wisdom in 'thinking seven generations out', or listening to women, listening to elders, putting children first in all policies. Settlers compounded Indigenous racism with slavery.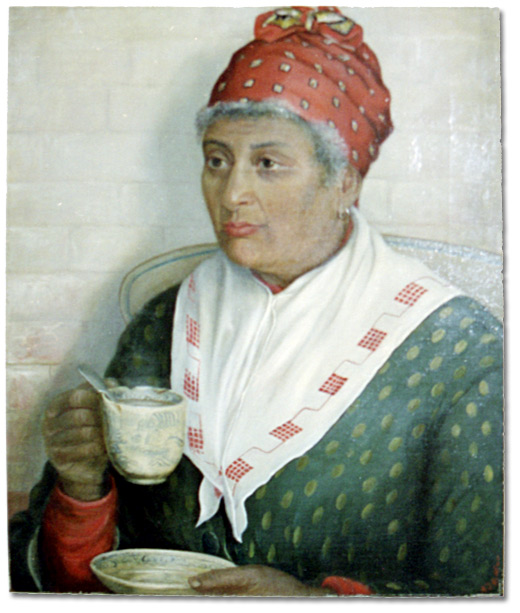 Mrs. Pipkin
Anne Arthurs. Oil On Canvas.
From the Archives of Ontario
Here in Canada as the destination of the Underground Railroad, we deluded ourselves that we were better. African-Americans had fled to Canada.
In 2004, during Black History Month at Spadina House, theatre veteran Dawn Roach portrayed Mrs. Pipkin, an escaped slave who made her way to Toronto via the Underground Railroad to become the Austin family laundress.
National treasure, the late Ursula Franklin invited me to a number of 'Scrupling' gatherings. 'Scrupling ' was a process that evolved because Quakers knew that slavery was wrong. They came together to 'scruple' the path forward respecting human rights.
It is time for us to 'scruple' on systemic racism.
The power differentials of colonization and slavery have continued. As we have learned in COVID-19, those heroes on the front lines of our health care institutions, long term care, pharmacies and grocery stores are largely from racialized communities. We are starting to understand how undervalued their roles have been to keeping us safe and healthy. This week has uncovered, in stark detail, the other pandemic of racism.
This week, we are confronted by concerns with respect to police interactions with Indigenous and African-Canadian people – from Parkdale to Nunavut, New Brunswick to British Columbia.
This week, all Canadians have a better understanding of the over-representation of Indigenous and African-Canadian men and women in our prisons and what needs to change.
This week, I was moved by conversations with families of MMIWG2S+ peoples and survivors in which they told me how upsetting they found the comments of the white men of privilege denying the existence of systemic racism in Canada.
This week, Minister Hussen and Greg Fergus, Chair of the Liberal Black caucus touched our hearts.
They worry about their children. They have made it clear, that most of us now recognize that if our children are late coming home, we don't worry that they might have been arrested or dead because of the colour of their skin.
We have to do better. We have to call out racism and sexism whenever we see it. We have to recognize our unconscious bias.
This week, Chika Stacy Oriuwa was chosen Valedictorian of the University of Toronto Medical School Class 2020. She was the only Black graduate. Her words give us hope. Her amazing leadership has resulted in 24 Black students being admitted to U of T Med School in the class of 2024.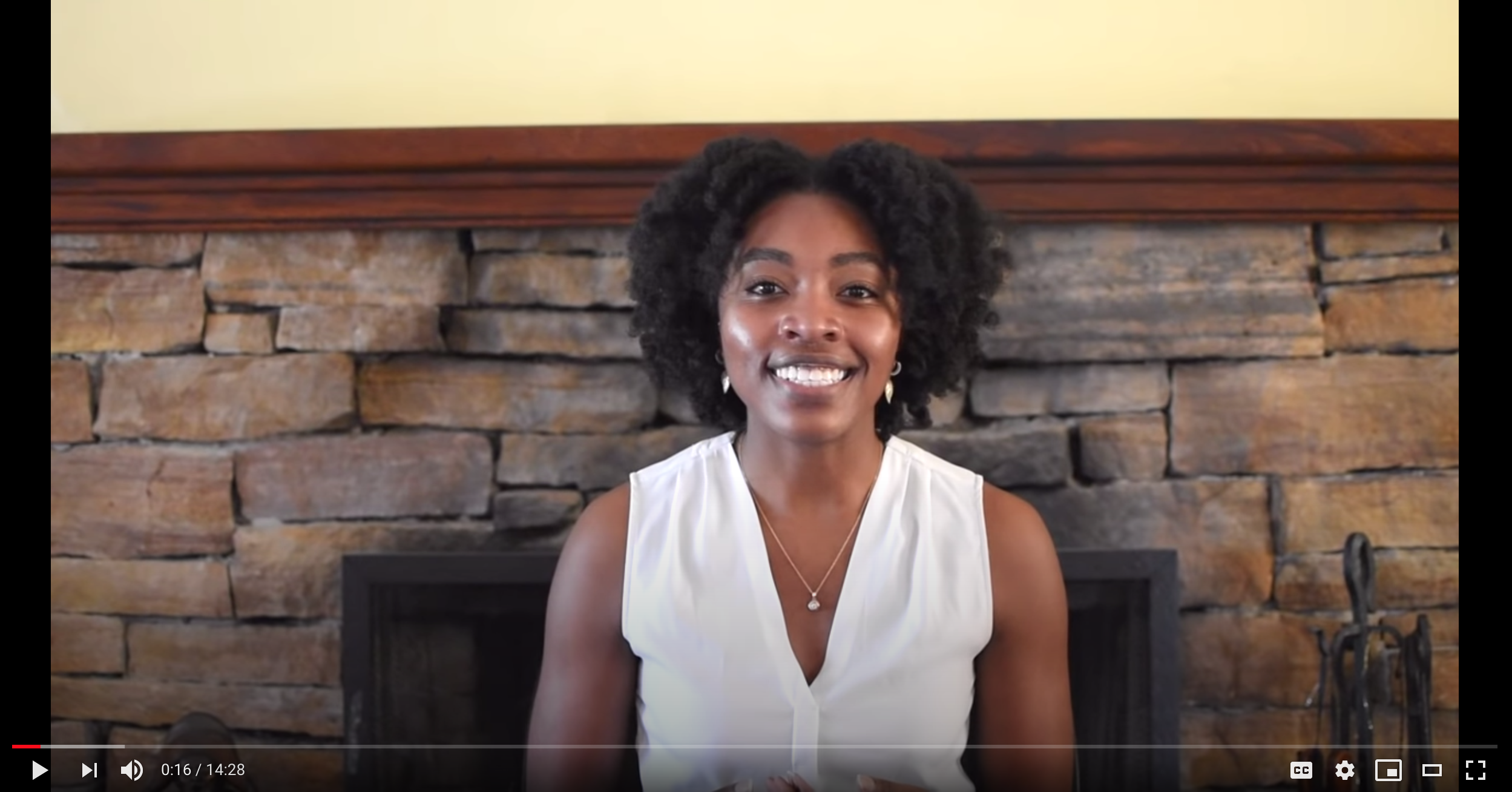 As residents of one of the most educated and youngest ridings in the country, Canada is counting on us. In partnership with Indigenous and African-Canadian partners, we can work together towards a bias-free Canada where every Canadian truly believes that diversity is our strength. The world is counting on Canada to live up to its promises; to acknowledge where we have fallen short and show there are ways to move to forward.

---
LATEST ANNOUNCEMENTS
---
PRIME MINISTER'S ADDRESS ON ANTI-BLACK RACISM IN CANADA
This week, the Prime Minister rose to address the House of Commons on anti-Black racism in Canada. Watch the video here: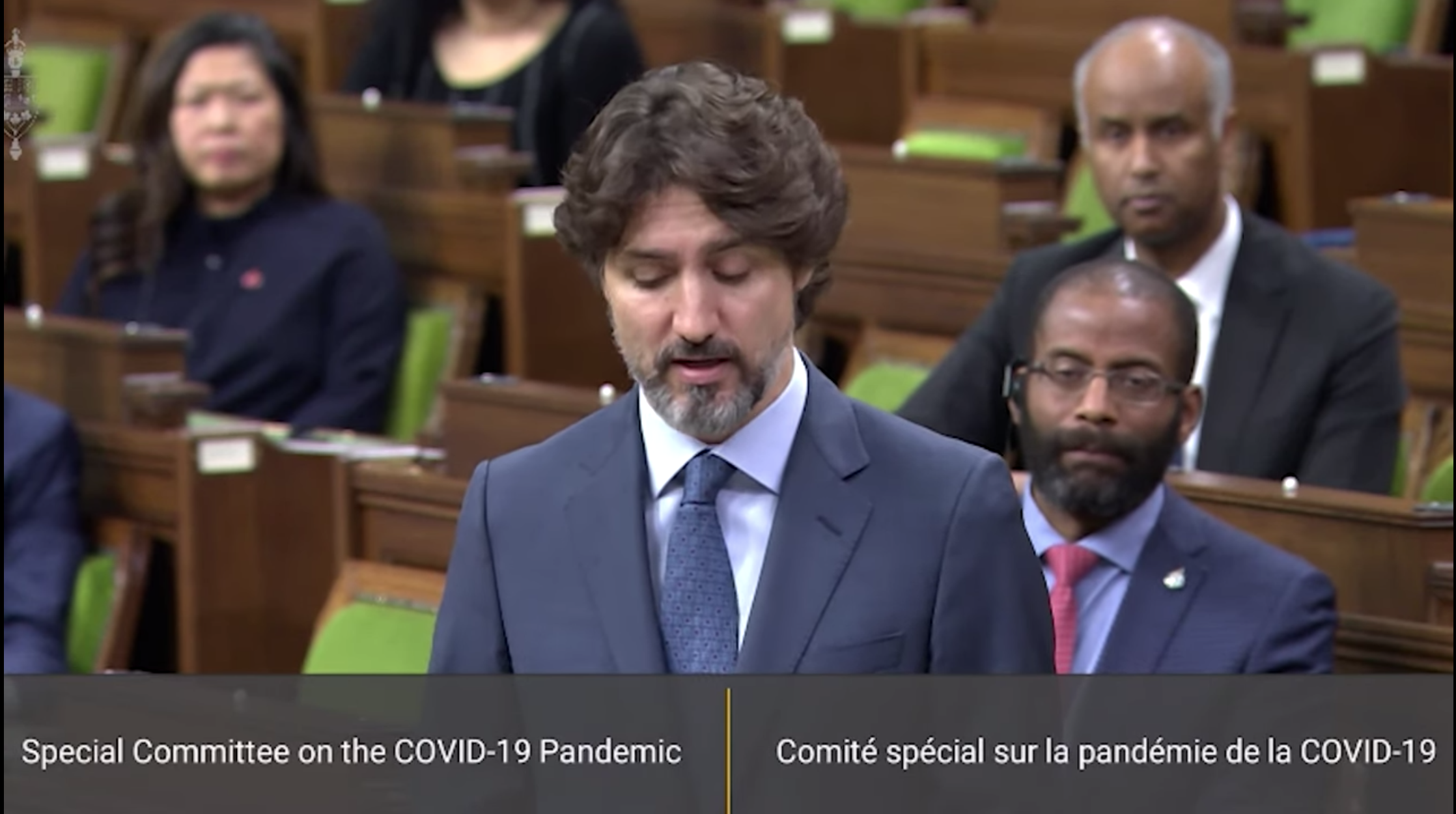 UPDATE ON STATUS OF COVID-19 IN CANADA
Yesterday, Dr. Tam gave an updated outlook on the state of the COVID-19 outbreak in Canada. The trajectory the virus now takes depends on Canadians, and our collective behaviours. Even as the weather continues to warm, the best way to control this virus is to stay at home, frequently wash your hands, continue to practice physical distancing and wear a non-medical mask or face covering, when that's not possible. See the full presentation here.
SUPPORT FOR SENIORS
This week our govenrmnet announced that seniors eligible for the Old Age Security (OAS) pension and the Guaranteed Income Supplement (GIS) will receive their special one-time, tax-free payment during the week of July 6. For those receiving OAS payments, they will receive a payment of $300, and those also eligible for the GIS will receive an additional $200, for a total of $500. Allowance recipients will also receive $500. Through this measure and others, we're providing nearly $900 more for single seniors and more than $1,500 for senior couples, on top of their existing benefits. We need to support seniors and to be there for them, as they have been for us.
RESOURCES FOR REOPENING
The Canadian Centre for Occupational Health and Safety (CCOHS) has published numerous resources to support workplaces in understanding and managing the risks associated with COVID-19. Recent releases include Tip Sheets for a variety of industry sectors, and a Pandemic Sharing Portal where employers can research and post good practices and policies that have been implemented to protect employees from exposure to this virus. Of particular interest, the CCOHS has created the following products:
This is only a sample of the products the CCOHS has created. Be sure to also check out their website where you will find several more products and tools that are available.
---
RESOURCES
---
As the situation is changing daily, please check the following websites for daily updates in Toronto and across Canada:
or download the Canada COVID-19 app. The last few months have been difficult– so our government has put in place a number of measures to support Canadians.
BENEFITS FINDER
If you need support, visit Canada.ca/coronavirusbenefits and fill out the survery for a quick and trusted way to see what programs may be available to you.
CRA MY ACCOUNT
Do you have an online CRA account yet? My Account, the Canada Revenue Agency's secure portal, lets Canadians across the country view and manage their tax and benefit affairs quickly, conveniently, and securely… all online. You can apply for many of the COVID-19 emergency benefits, includng the Canada Emergency Response Benefit and the Canada Emergency Student Benefit, online through your CRA My Account. Don't have an account yet? Watch this video for tips on how to register: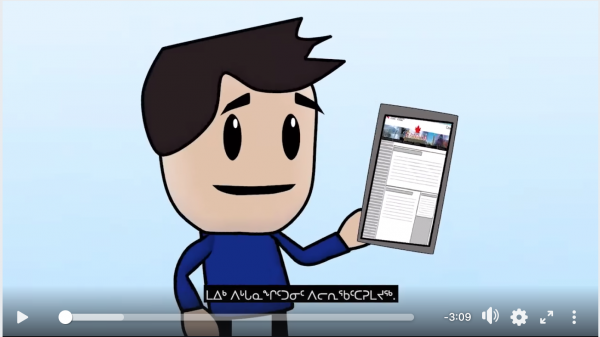 ---
SUPPORT OUR COMMUNITY
---
SUPPORT BLACK OWNED BUSINESSES
Buying from Black owned businesses is one way people across the city can help support Black members of the community. BlogTO has put together a list of Black owned businesses currently open in Toronto-St. Paul's and across Toronto that you can support right now. Find it here.
ST. CLAIR SUPPORTS THE STOP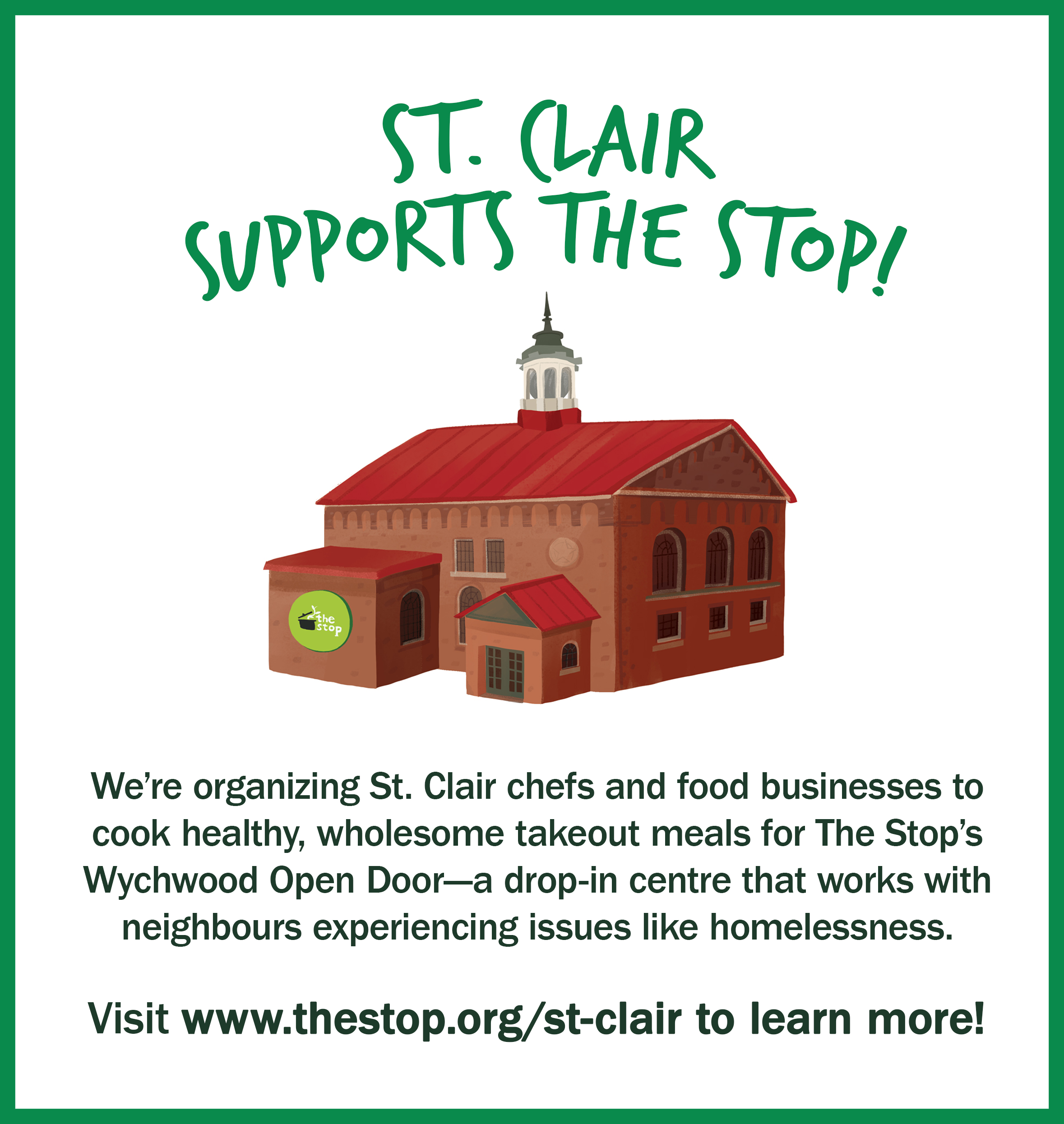 COVID-19 has hit the West Toronto community hard. Local restaurants and food businesses are fighting to stay in business, while thousands of our neighbours are struggling to keep food on the table.
You can help preserve the rich character of the Toronto-St. Paul's community and support our most vulnerable neighbours with one donation! The Stop Community Food Centre is raising money for local restaurants to cook meals for their Open Door program at 729 St. Clair West. To learn more visit: thestop.org/st-clair
OPEN FOR BUSINESS
Now more than ever, local business that make our main streets vibrant need our help. Find out what stores are open, or what restaurants are offering takeout and delivery. The following BIAs have put together lists of businesses that are still open, albeit doing things a bit differently. If you can, participate in takeout Wednesday (or Friday or Saturday)! Let's do what we can to support our local businesses:
FEED THE FRONTLINES
Feed the Frontlines TO is an extraordinary initiative supporting local businesses by feeding our frontline heroes. Amazing to see the businesses of #TOStPauls pitching in. If you can, please help this great initiative: https://twitter.com/feedthefrontto
---
MENTAL HEALTH SUPPORT

---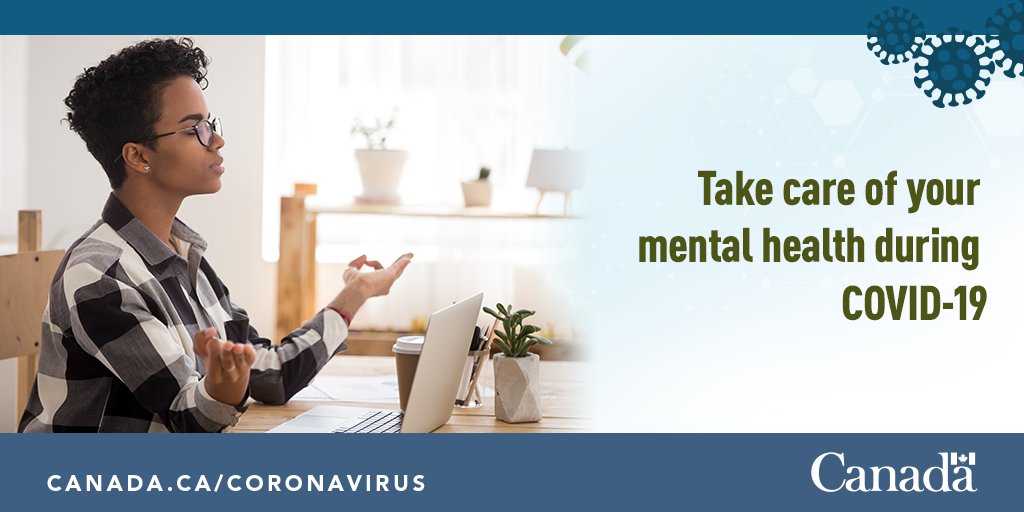 WELLNESS TOGETHER CANADA
COVID-19 has changed the daily lives of people around the world. During these difficult times, it is critical that Canadians be able to obtain credible information and access services to support their mental health and wellbeing. That's why our government launched a portal dedicated to mental wellness: Wellness Together Canada.
This portal will connect Canadians to peer support workers, social workers, psychologists and other professionals for confidential chat sessions or phone calls, and will make it easier to find credible information and help address mental health and substance use issues.
KID'S HELP PHONE
Although we're far apart physically, our young people must feel help is close. That is why our government announced $7.5 million in funding for Kids Help Phone. Kids Help Phone is a remote mental health service that connects youth with professional counselling, information and referrals across Canada without any face-to-face contact. Contact Kids Help Phone at 1-800-668-6868, by texting 686868, or by going online to kidshelpphone.ca.
---
STAY SAFE
---
In an effort to prevent the spread of COVID-19 within communities and across the country, all Canadians are advised to:
HOW TO WEAR A NON-MEDICAL FACE MASK PROPERLY
Health Canada has released a video showing how to properly wear a non-medical mask or face covering to limit the spread of COVID-19 when physical distancing is difficult. Watch it here: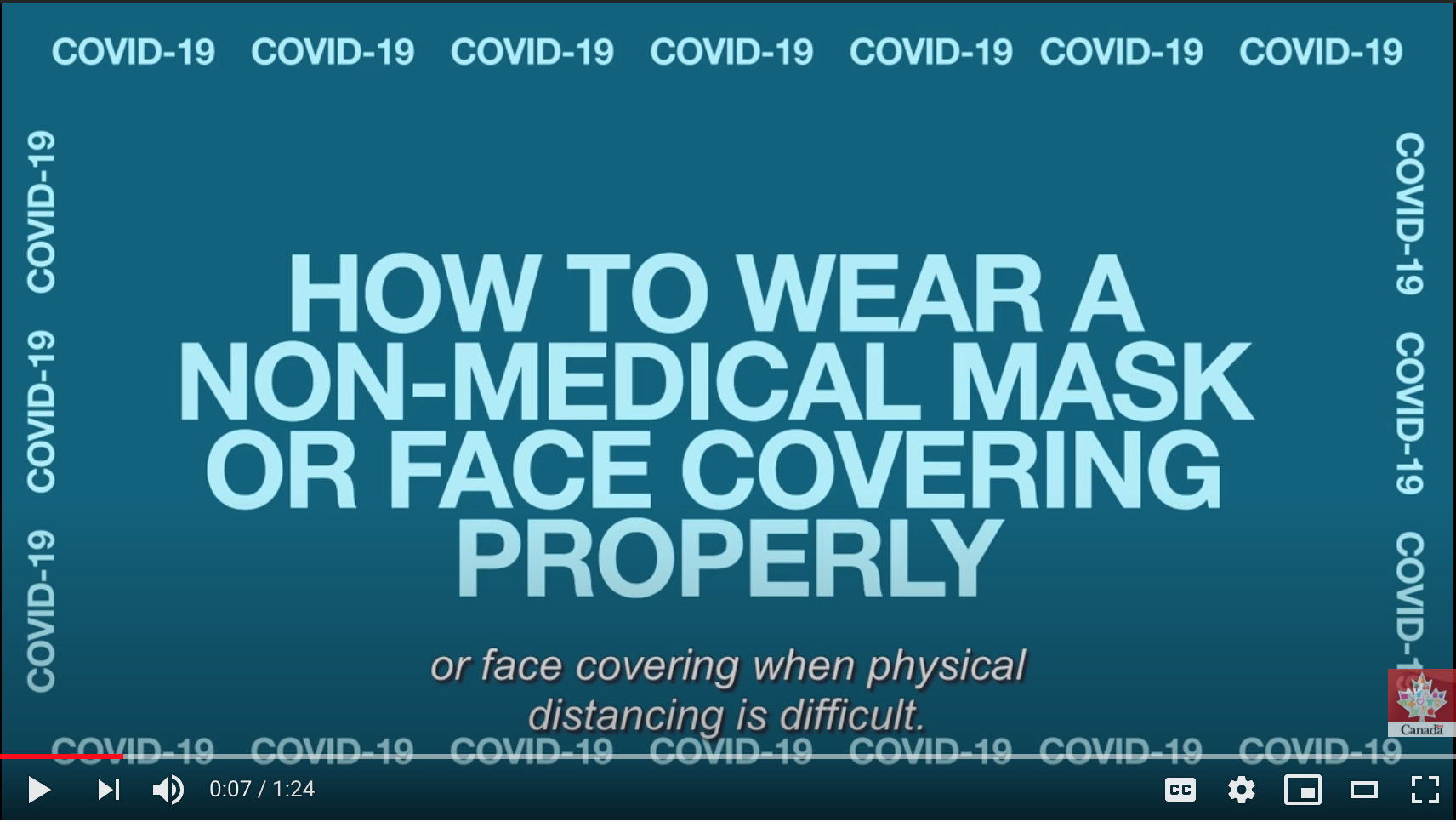 ---
The constituency office is closed to walk-in visits but my team and I are here for you and will continue to serve residents of  #TOStPauls.
Our office is fully operational by phone and by email. You can call us at 416-952-3990, or email [email protected] for assistance in any federal matter.