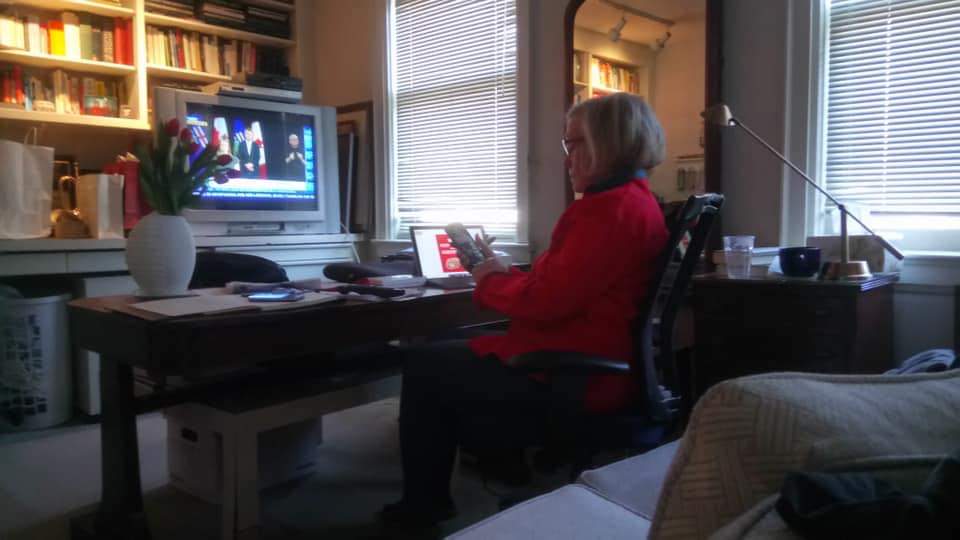 In the spring,  our office began to send out a regular COVID-19 communication to constituents to help stay connected, while apart. Each email contained a personal message from me in addition to information on our Government's initiatives to assist those effected by the COVID-19 Pandemic. It has been a turbulent few months, and it has been very therapeutic to respond to the events as they were unfolding. I hope that I have expressed that despite all of the physical distancing measures, we are all in this together, while apart. Now, months later, we can see these emails have provided a journal of these strange times.
If you missed them, please read our COVID Chronicles here:
To sign up to receive email communications from our office, click on the "Get Updates" menu item at the top of the page.
For the most up to date information on the pandemic, and to find resources that can help you and your family, please visit: canada.ca/coronavirus