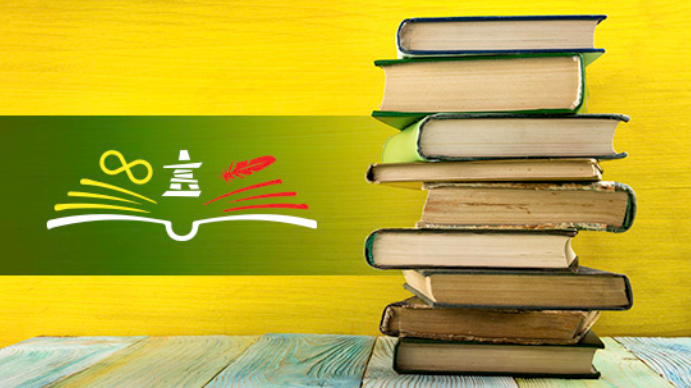 #IndigenousReads hopes to encourage reconciliation by increasing Canadians' understanding of First Nations, Inuit, and Métis peoples issues, cultures, and history.
There is a great selection of Indigenous authors who focus on a variety of topics. There is something for everyone!
See below for more Indigenous Reads content. For further information on Indigenous Reads, please visit Crown-Indigenous Relations and Northern Affairs Canada. 
Click here for a Reading List (children, young adult, poetry, adult) 
For other videos posted on youtube, click here. 
For other videos and Indigenous Reads content posted on Facebook, please 
click here
.